Scroll to bottom the of this page for a detailed parking and field map.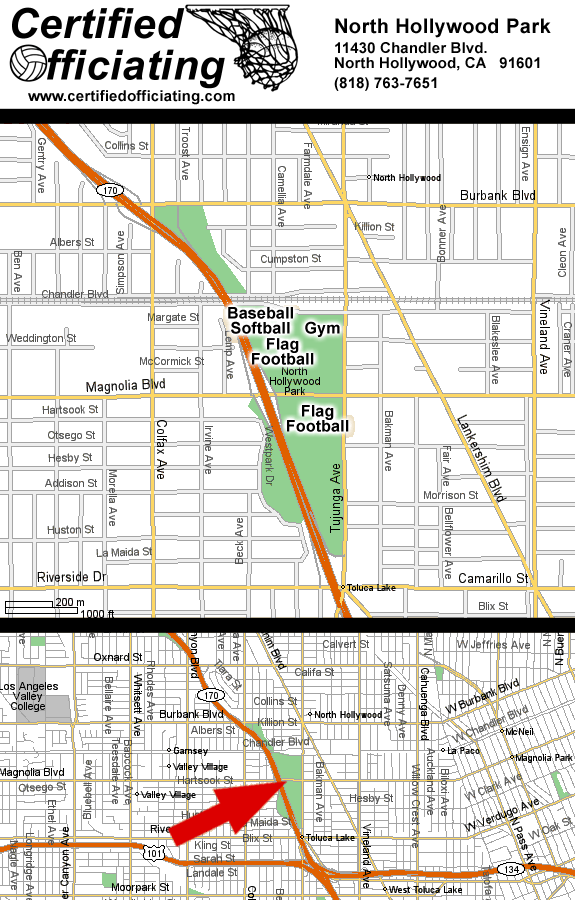 Please review the field map below.
The parking guidelines are accurate to the best of our knowledge, but may change.
Be sure to check signage to ensure that you are parking legally.
We cannot be held responsible for any parking violations you may incur.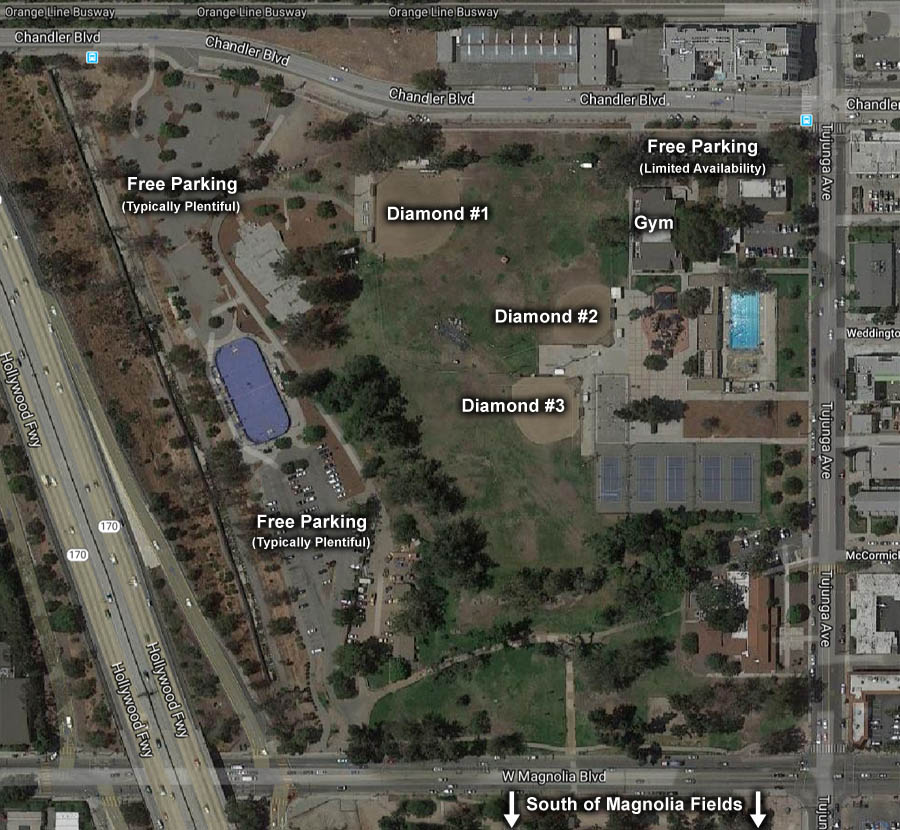 For more information please e-mail us.
All content on this site ©1998-2019 Certified Officiating, Inc.
All rights reserved. All information deemed accurate, but not guaranteed.