Scroll down to see the 2017-2018 construction map for special parking instructions.
Park in the Macy's parking lot, which is to the west of the Laurel Hall campus.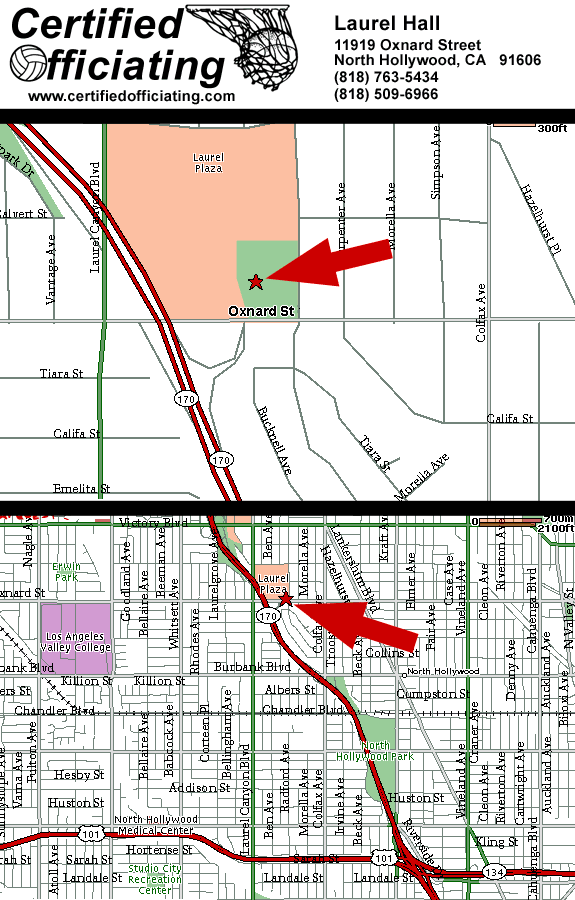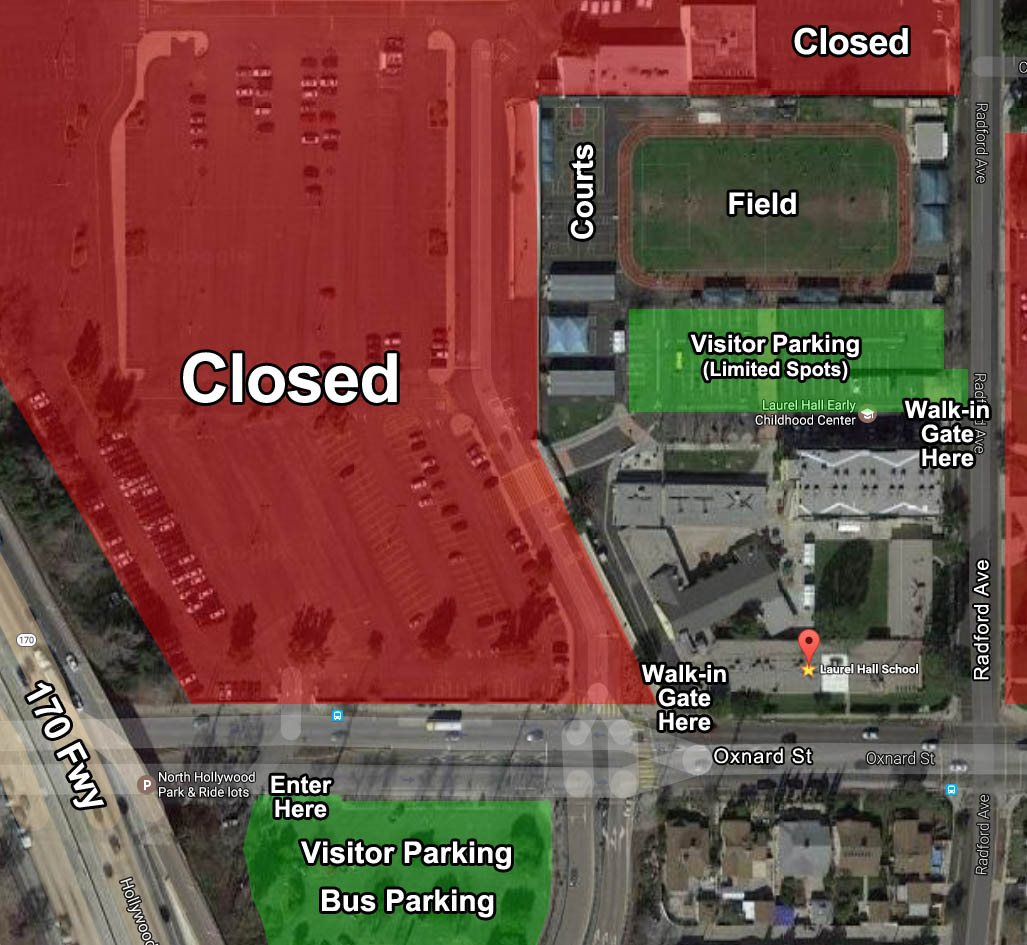 For more information please e-mail us.
All content on this site ©1998-2017 Certified Officiating, Inc.
All rights reserved. All information deemed accurate, but not guaranteed.